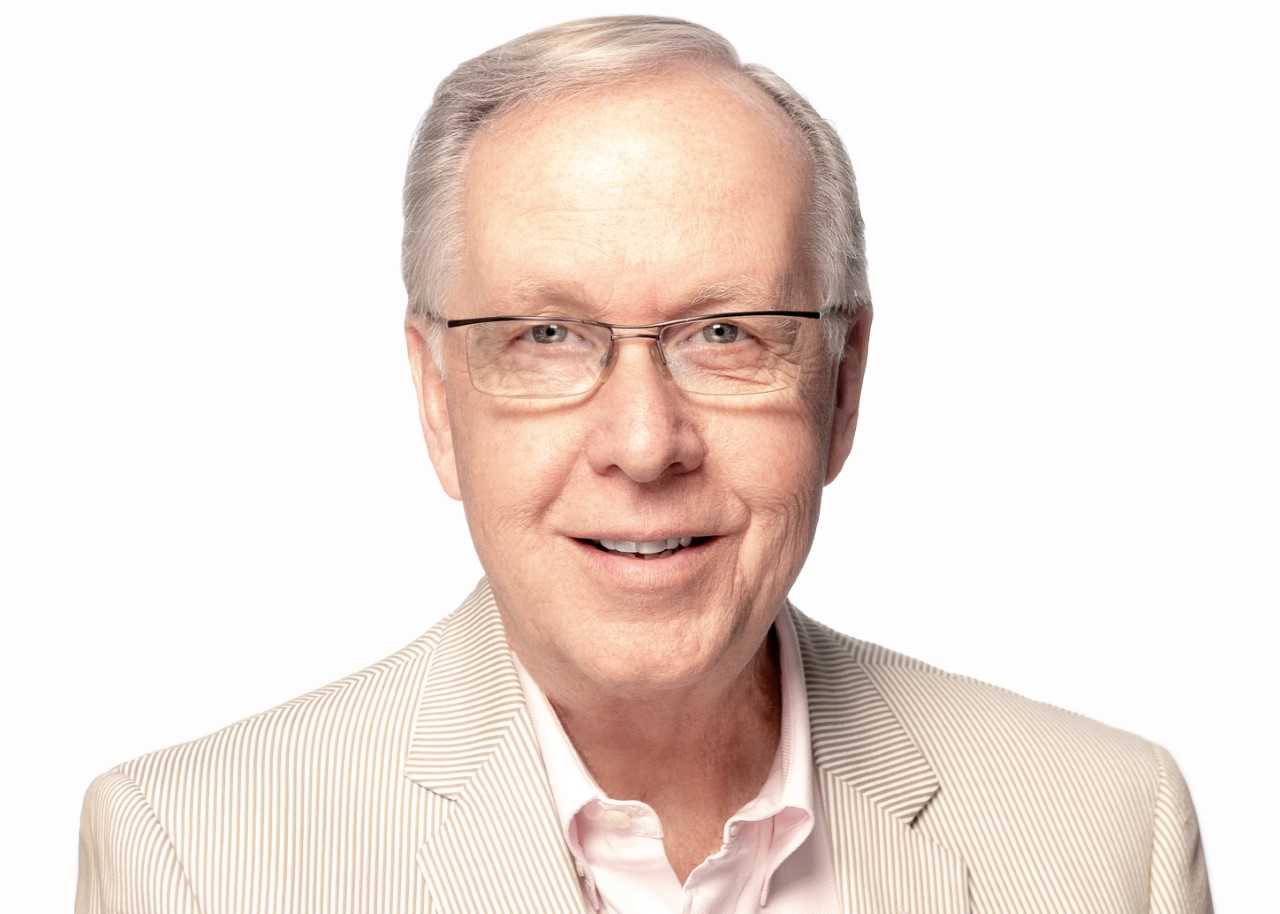 Buying or selling a home, I think we all agree, is one of the largest and most important transactions we will make in our lifetime. So if that is true, why would you not want someone in your corner that has the skill, ability and dedication to assist you?
We all are aware of the "Do It Yourself" sellers in the industry who say that you will receive everything that a realtor would provide but without the commission. I would reply to that by saying that "if it sounds too good to be true then it probably is too good to be true."
On a positive note, I am prepared to offer you great service when you need it, discretion that makes you comfortable and from start to finish, your go to person to answer questions.
I was raised in London, I have worked and owned a business in London and I have been a Realtor in London for 16 years. I pride myself on customer service according to old school standards. To me that means speaking to people face to face, attending to the details that are discussed at the beginning of our time together and following up when the project is complete.
It is my belief that my maturity and past experience in the London business world and elsewhere, will serve my current and future clients well and provide value and satisfaction.